Daisy's Memorial Video →
If you weren't able to attend the memorial, click the link above to watch the video and celebrate the strong, kind, brave, goofy, thoughtful, amazing girl we call Daisy Love. 
Daisy's Memorial Webcast in about 20 minutes
The webcast will be live in about 20 minutes at 3pm PST. Watch at prayfordaisy.com We'll also be recording the memorial and will post the video on the blog as soon as we are able.
Daisy's Memorial Webcast
Date: Saturday, February 23 Time: 3 pm PST Webcast: If you can't make it tomorrow, we'd like to invite you to watch the webcast. Daisy had many friends and supporters around the world for which we are so thankful. In order to honor these relationships we will be streaming her memorial live. Tune in at prayfordaisy.com
At 2:40am this morning our sweet Daisy went to be with Jesus. She was sleeping and in no pain. Christ is with us as the God of all comfort. We are thankful. Jesus said to her, "I am the resurrection and the life; he who believes in Me will live even if he dies, and everyone who lives and believes in Me will never die. Do you believe this?" (John 11:25-26) Daisy believed this and so do we. More...
Oh friends, I don't know what to say… Updating has seemed a task daunting and impossible as our girl lay in her bed at Cottage intermittently crying out in pain, sleeping, and dreamily remarking about the shadows of the birds on the wall. January 13th marked one month in the hospital.  She received two weeks of chemo within a couple of days of going in with abdominal pain and finding...
Difficult day
Today is a difficult day for Daisy… with large tumors in her abdomen and trying to recover from two weeks of chemotherapy, her body is struggling. She is extremely fragile and weak. We need to seek God on her behalf today. Some of Daisy's prayer warriors are fasting and praying for 24 hours starting anytime today. As the Lord leads you, we'd love for you to join. Love, Tyler...
Chemo yet again...
Daisy starts chemo at 2pm PST today. Pray the chemo works really well and really quickly. Also, Daisy is in quite a bit of pain. Please pray for immediate and continual relief. Tyler Morgan Executive Director The Daisy Merrick Trust
Struck down but not destroyed
Daisy was admitted to Cottage Hospital on Thursday, December 13, where her doctors discovered 2 new cancerous tumors in her abdominal region. One is at least the size of a large grapefruit and is connected to major arteries and organs. The other is smaller and on her liver. Both are considered inoperable. The tumors are so large they are impacting blood flow to major organs. The doctors feel they...
Please pray right now!
Daisy is having a critical scan at 2pm. Please pray!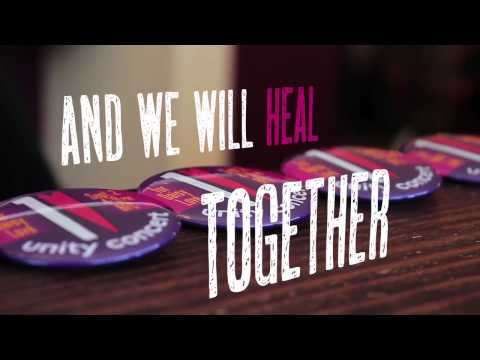 Consultation
In the next few hours (as I write it is almost 8AM in Israel), Daisy and her parents will be having the first consultation with the doctor in Israel.  Please pray for wisdom, discernment, peace & unity as they take the first steps towards deciding Daisy's treatment. -Tyler
Watch
Lakey Peterson explaining her Daisy surfboard art for the US Open of Surfing. Artwork by Hillary Dunks. Lakey is surfing in the quarterfinals @ 1:30 PM PDT today. Root her on live!
Drinks for Daisy today!
This is a reminder to head down today to the French Press @ 1101 State Street in SB. Buy espresso, coffee & beans, pastries, gift cards & more. 40% of all sales go to help Daisy beat cancer.